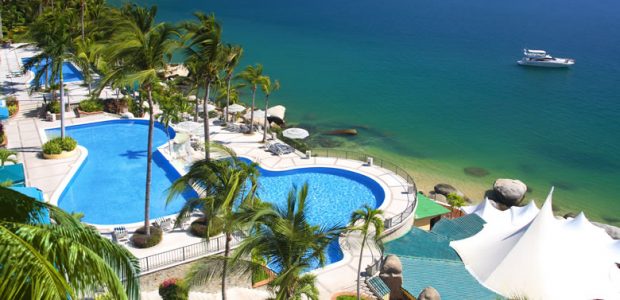 Have you ever wondered that booking hotels and flight tickets could be done right from your smart phone while you are on your way to work, on your returning bus, while doing a chit-chat with friends over a cup of coffee and so on?
By just downloading apps on your phone, you can unlock best deals on flights and hotel booking. While you might think what the apps are that cut down the hassles of your work, let us reveal the list to you.
When your friend who doesn't own a smart phone asks you for an immediate favour on the road, asking you to book a flight ticket for the next day, would it be too difficult for you to help him out?
All you have to do is go to Goibibo and book your hotel and flight tickets on the go. You can pay via any online payment methods and also enjoy a fantastic deal on booking last minute tickets.
Imagine you have forgotten your distant girlfriend's birthday who resides in the other town in her college hostel. What would you do to make up for your un-forgetful mind?
Well you could simply browse through upcoming flights and hotel in your desired location and save huge bucks on your booking. Just enter the date, number of seats or rooms and search for the best suitable flight and hotel and there you go with a number of options available. That seems like a treat in itself!
Your father might find it difficult to take out time when he needs to book flight tickets and book hotels during his busy schedule. So, who will help him out in this situation?
Yatra, the popular travel app helps such busy-bees to book tickets and hotels in just a fraction of a second. By just entering the key details, you can book business class tickets and luxury hotel rooms at an affordable price.
Suddenly your office has announced a holiday the next Friday. The extended holiday should go to a waste which is why you have decided to go on a vacation with your colleagues at a sea beach or maybe the hills. So how can you manage a trip in so less time?
MakeMyTrip is undoubtedly every travellers favourite travel app. Whether you need to book domestic or international flights and select budget-friendly or luxury rooms, it has covered them all. You can use the coupon code for flights on MakeMyTrip to avail exciting discounts on your booking. Whenever it comes to book hotels and flights the first name that comes to mind is none other than this.
Your mother might have been nagging you to plan a holiday for the next summer. She cannot stay calm until and unless you have showed her that the flight tickets and the hotels have been booked. Wondering who will come to your help?
ClearTrip, the one stop solution for your travel worries brings to you great discounts and cashback offers on booking beforehand. The best thing is you can watch out for the ClearTrip hotel booking offers and much more to get discounts. So, whether you are booking hotels or flight tickets, through net banking or credit/debit cards, you can grab the best of deals.
Any trip you take whether a holiday trip or a business trip deserves equal comfort and excellent service and you can get that all by booking through the travel apps. With the above best 5 travel booking apps, you can be rest assured that you will have a grand trip and a pleasant stay!